As temperatures begin to fall, The Home Channel keeps it fresh in May.
Nick Knowles' Home Improvements
A brand new show, Nick Knowles' Home Improvements, sees Nick and his team of experts – composed of an interior designer, two carpenters, a props maker, garden designer, home organiser and upcycler – get stuck in to demonstrate their top tips on how to improve your house when it comes to storage, space and organisation.
From reclaiming dead space in your house and turning it into stylish storage, to turning the tiniest garden into an extension of your living space, the team venture into every area of the house.
– Wednesdays at 15:00 and Fridays 19:00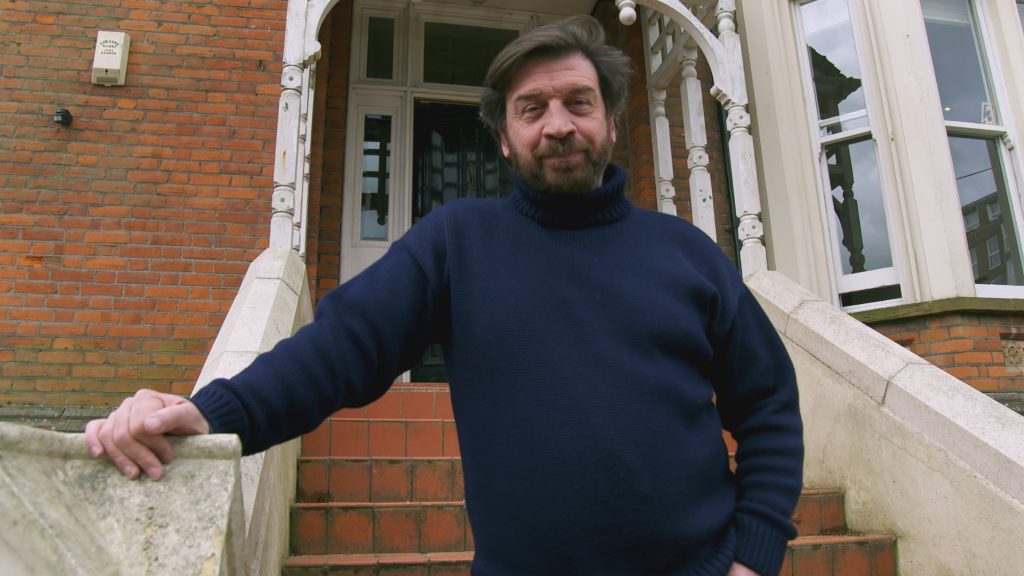 Grand Designs
Grand Designs returns with a new season where Kevin McCloud follows intrepid home-builders as they pursue their architectural dreams. A designer himself, Kevin McCloud is on hand to witness the trials and tribulations of those willing to put everything on the line to build homes they hope will transform their lives.
Follow each build as it evolves from concept, through
construction, to mind-blowing completion! From pavilions designed with
perfection in mind, to derelict and forgotten jewels brought back to life, Grand
Designs is a feast for both the eyes and the imagination.
– Tuesdays at 15:00 and Thursdays at 21:00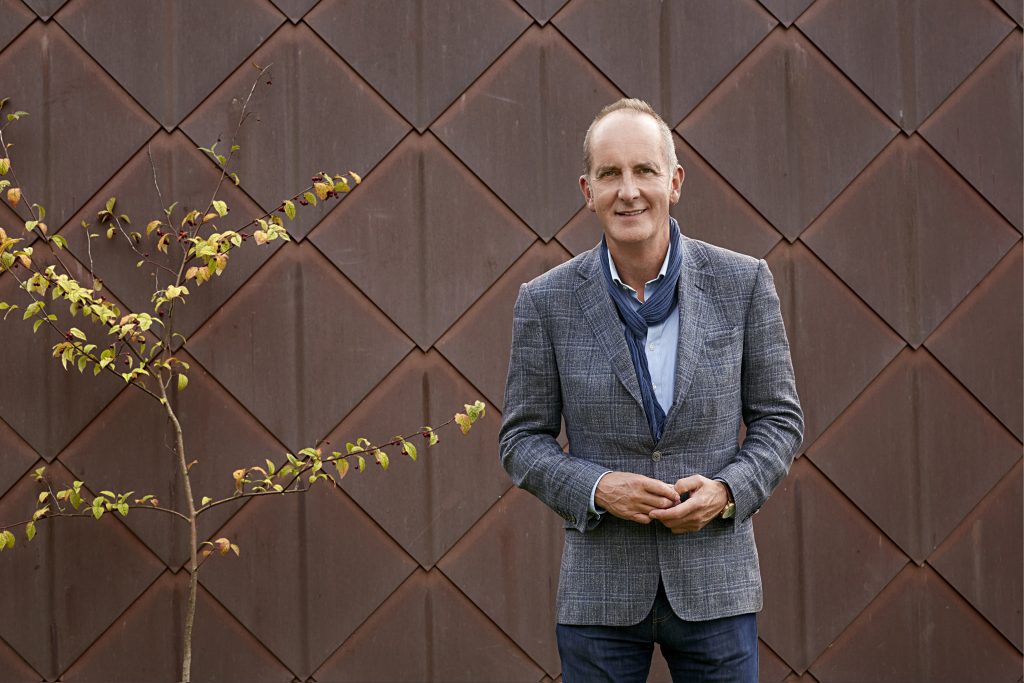 Ten Minute Kitchen
It's dinner time and there are hungry mouths to feed, but you're out of ideas and you only have 10-minutes to conjure up an amazing meal… The impossible is now possible with Ten Minute Kitchen – a celebration of creative, easy, family-friendly meals that anyone can cook at home.
Co-hosts – Chef Scott Pickett, Diana Chan, Mike Reid
and Kelvin Cheung – share their tips, tricks and inspiration in the kitchen.
Each recipe uses staples from the pantry and these talented cooks show viewers
how to take family meals to another level.
– Thursdays at 18:00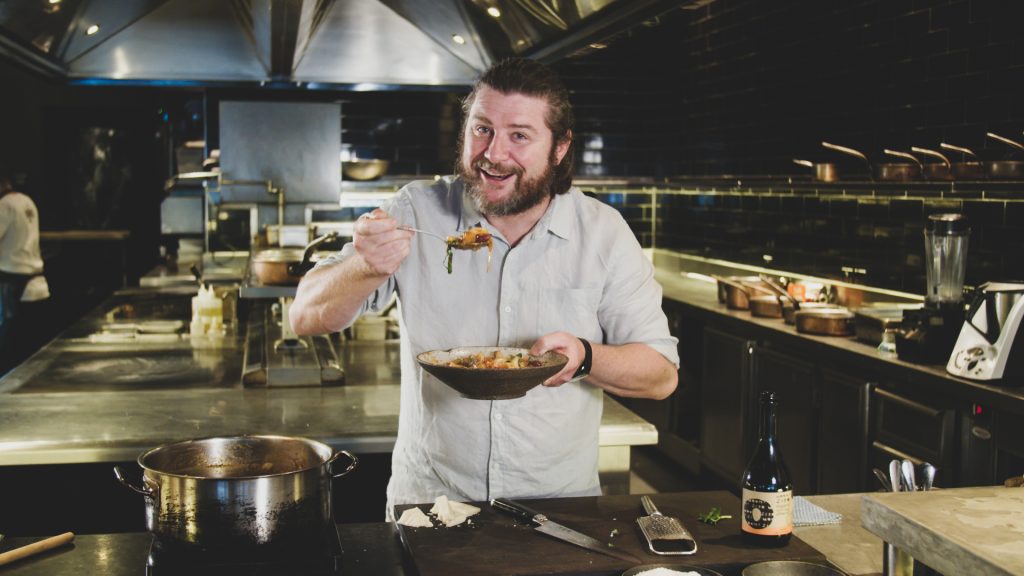 Top Million Dollar Agent
Top Million Dollar Agent is showcases the best in luxury real estate around the world. Each episode features a couple looking to invest in a knockout property, aided by a cast of top Toronto real estate agents.
After touring four
multi-million dollar properties, the couple has to choose which home is the
perfect fit. Luckily, they have the help of not only the all-star agents but
also special guests that include mortgage brokers, lawyers, builders and
consultants.
From first-time home buyers to experienced investors,
Top Million Dollar Agent has something for everyone, offering a peek into the
sumptuous world of international luxury home ownership.
– Tuesdays at 19:00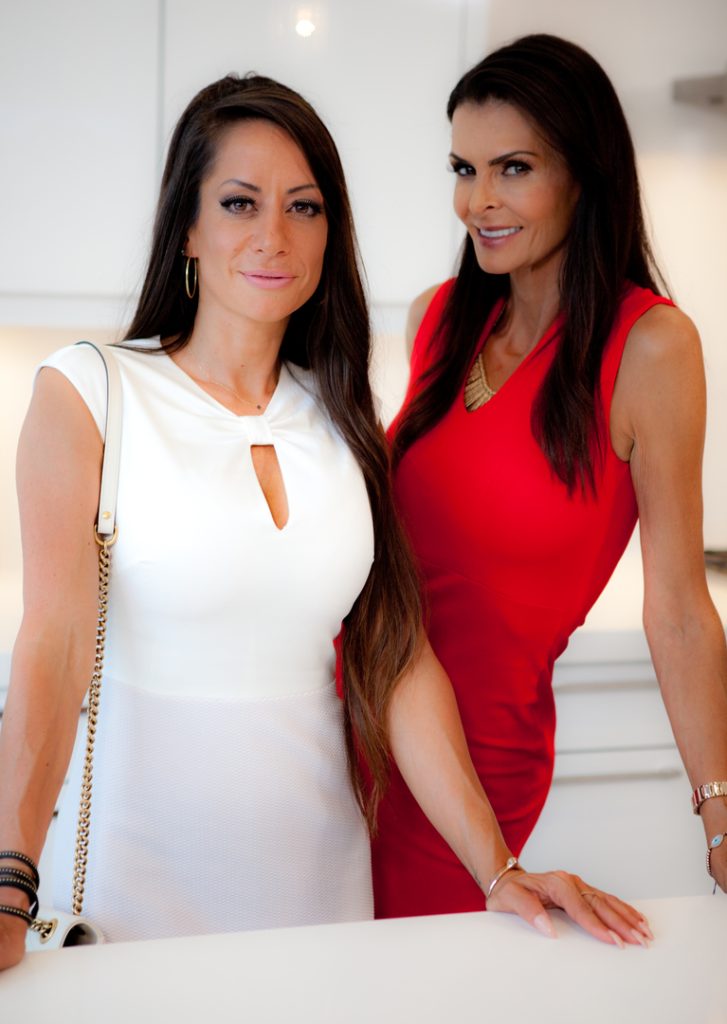 Tune in for all the inspiration you need to turn your house into a dream home. DStv Channel 176 – The Home Channel!